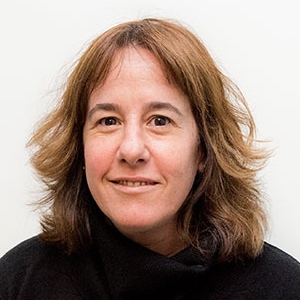 COORDINATOR OF INSTITUTIONAL AND PARLIAMENTARY RELATIONS
Natalia Laría graduated as a sociologist from the University of Buenos Aires and has a master's degree in Public Policy Administration and Management from UDESA.
She has served as a legislative advisor for over 15 years. In recent years, she coordinated the activities of the Presidency of the National Senate Budget and Finance Committee where she collaborated in the process that led to the enactment of Law No. 27,343 that created the OPC as well as in its implementation.