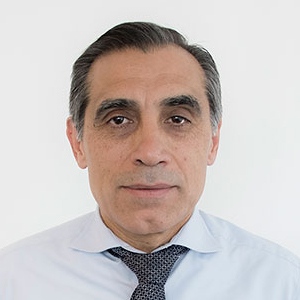 ADMINISTRATIVE AND TECHNICAL COORDINATOR
Gustavo Brito is a public accountant with extensive experience in the Public Administration of both the Nation and the Province of Buenos Aires.
He was Director of Administration for the Argentine National Senate where he also held the position of Director of Accounting.
In recent years he served as Secretary of Accounting and Management Control of the General Accounting Office of the Province of Buenos Aires.