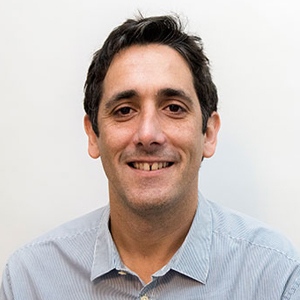 DIRECTOR OF SUSTAINABILITY AND PUBLIC DEBT ANALYSIS
Mariano Ortiz Villafañe holds a degree in Economics, graduated with honors from the University of Buenos Aires, and a postgraduate degree in Economics from de Torcuato Di Tella University.
He served as a consultant to the World Bank on macroeconomic issues and was a local economist for the International Monetary Fund (IMF) in Argentina between 2013 and 2017. Previously, he worked as an economist at Banco Itaú and as a macroeconomic analyst at the Argentine Central Bank (BCRA).